a

Open Houses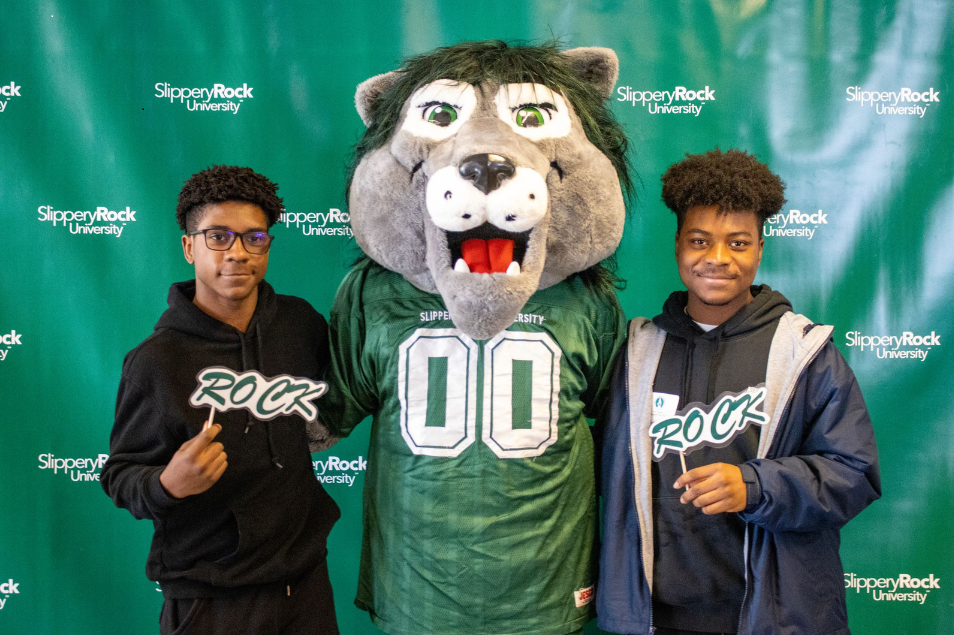 Students and families have the opportunity to:
Meet with faculty from their major of interest

Connect with financial aid, housing, the honors college, learn about support services and campus involvement during our resource fair
Tour campus with a current SRU student which includes viewing a double studio in the residential suite, the most common room type for first-year students.

Eat a complimentary lunch in Boozel Dining Hall

The April & June Open House programs are geared towards students who are interested in starting at SRU in Fall 2025.  

SAVE THE DATE!

2024 OPEN HOUSES:
Saturday, April 20

Saturday, June 15

Questions About Visiting?
Email us at asktherock@sru.edu
or call 724.738.2015